Apps
I enjoy building all kinds of apps and feel that mobile apps will be the interface we most use with AI in the future. In order to stay up to date on mobile technologies and ideas I've built the apps below:
Prompts by E-string
The key to mastering Prompting is staying organized.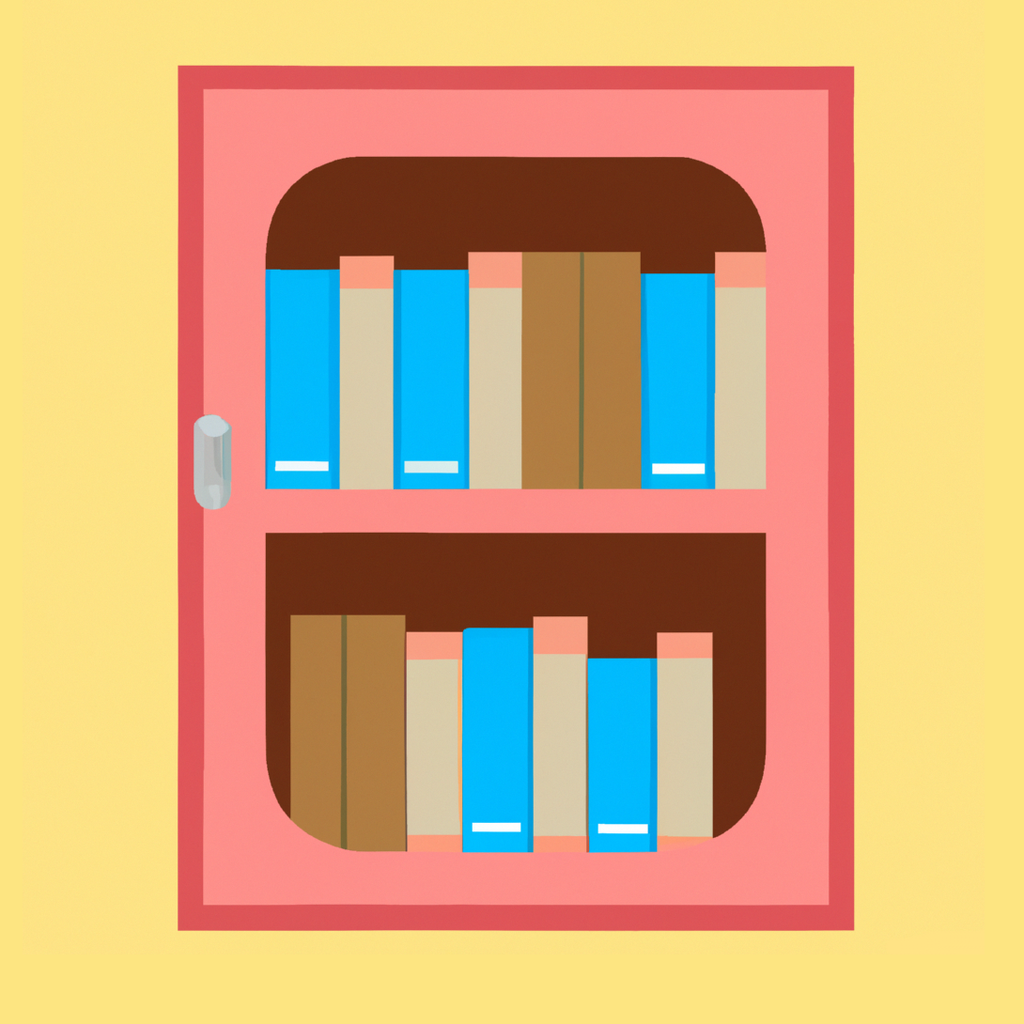 Days Till by E-string
Easily calculate the number of days.